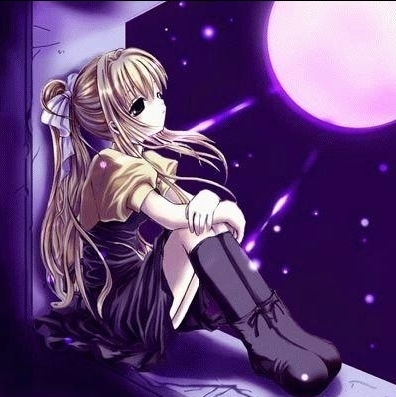 Baby, you said that i have changed...
But i'm still wearing the t shirt you gave me for my birthday six months ago... The jeans i used to wear then... Your watch...
My hair is still the same.. maybe a little longer... so my face and everything else...
I still write with my left hand... i still eat with my right...
But yes, i see changes...
You didn't smile when i sat next to you, like you usually do...
You refused to look me in the eye when you spoke.. like you usually do...
You fumbled as you shifted gears... You are usually more steady
When you left me home, you didn't say 'bye'

Baby, you said that i've changed... who are you? I don't recognize you anymore