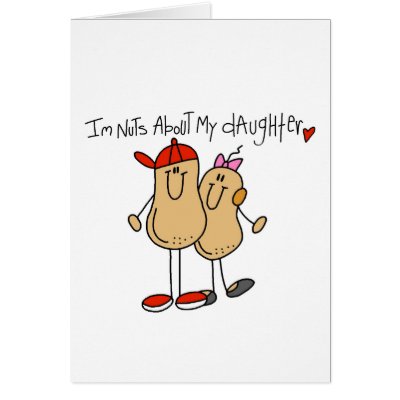 We all know our parents love us... or do we? But how is it that my father shows his love for me through his different methods of snubbing me??? 

This afternoon, just as i was about to immerse myself in corporate communication.. planning how to create an identity, build a brand and maintain my reputation (which seems non-existant), a miracle happened. It was so surprising i have decided to call it 'The Miracle of 2009'... my father texted me!!!!
"I will be late... give grandma bread and butter. Dad."
I replied
"Ok. Butter was in freezer. Now melting."
I was bored and no one else was messaging. Hence the lame reply. Then, the miracle happened again.
"Why? Is it warm outside? Dad."
"No its 0 degrees and i'm freezing"
At this point i already knew Father P had begun his handiwork... his sense of humor was unleashed again :P
"Oh is it so? Ok i'll go outside and check. Dad"
"Don't put blade pa. Do i wait for you to come or do i eat something cause i'm hungry?"
I couldn't believe father p and i were conversing through text.. it has never happened before!!!
"I have eaten. You go ahead. Dad."
"Ok. You enjoy 'hanging out' then. Tata"
And there i thought it ended.. but i was wrong...
"Thanks. I ate out. Will tell you the menu when i get back. Dad."
"Are you pulling my leg?"
"Yes. Dad"
"Your daughter is studying hard for exam. Don't disturb now"
"Studying hard or hardly studying? Dad."
"Why are u comedying like this pa?"
"Love. Dad."
:) And there came the biggest smile on my face....